"So on this day of reflection I say again, thank you for going on this journey..."
– The last sentence of Roger Ebert's last blog post.  (via nedhepburn) R.I.P. (via bbook)
Life After Steubenville
newyorker: Are the lives of the defendants in the Steubenville rape trial over? Amy Davidson asks some questions about the premise of a juvenile-justice system: http://nyr.kr/135C3f3 Photograph by Keith Srakocic/AP. ewww rape culture.
4 tags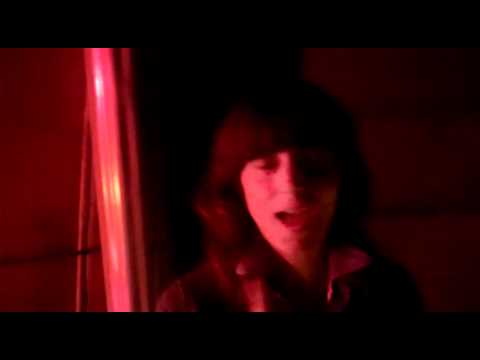 3 tags
Garden Pun Correspondence
Hey Meredith, Are you able to come in Thursday at noon to volunteer in the garden? Worm Regards, Mike Mike, Thursday sounds good! Until next thyme, Meredith Hey Meredith, Are you available this week at all? The kiddies miss you! We'll save you some peas! Frondly, Mike Hello! Are you in need of volunteers on Thursday? I should have a regular schedule soon with Wednesdays and Thursdays...
"Though if love was an animal, it would probably be the Loch Ness Monster. If it..."
– Tao Lin, Bed (via shad0wbxer) mmmhm
newyorker: Next month, "Just Tell Me That You...
2 tags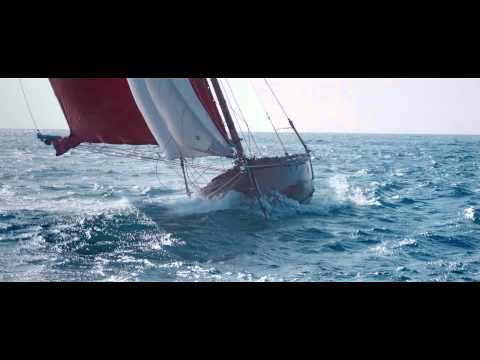 4 tags
"i believed he would once again embrace the knowledge that there is no pure evil,..."
– Patti Smith, Just Kids
6 tags
3 tags
5 tags